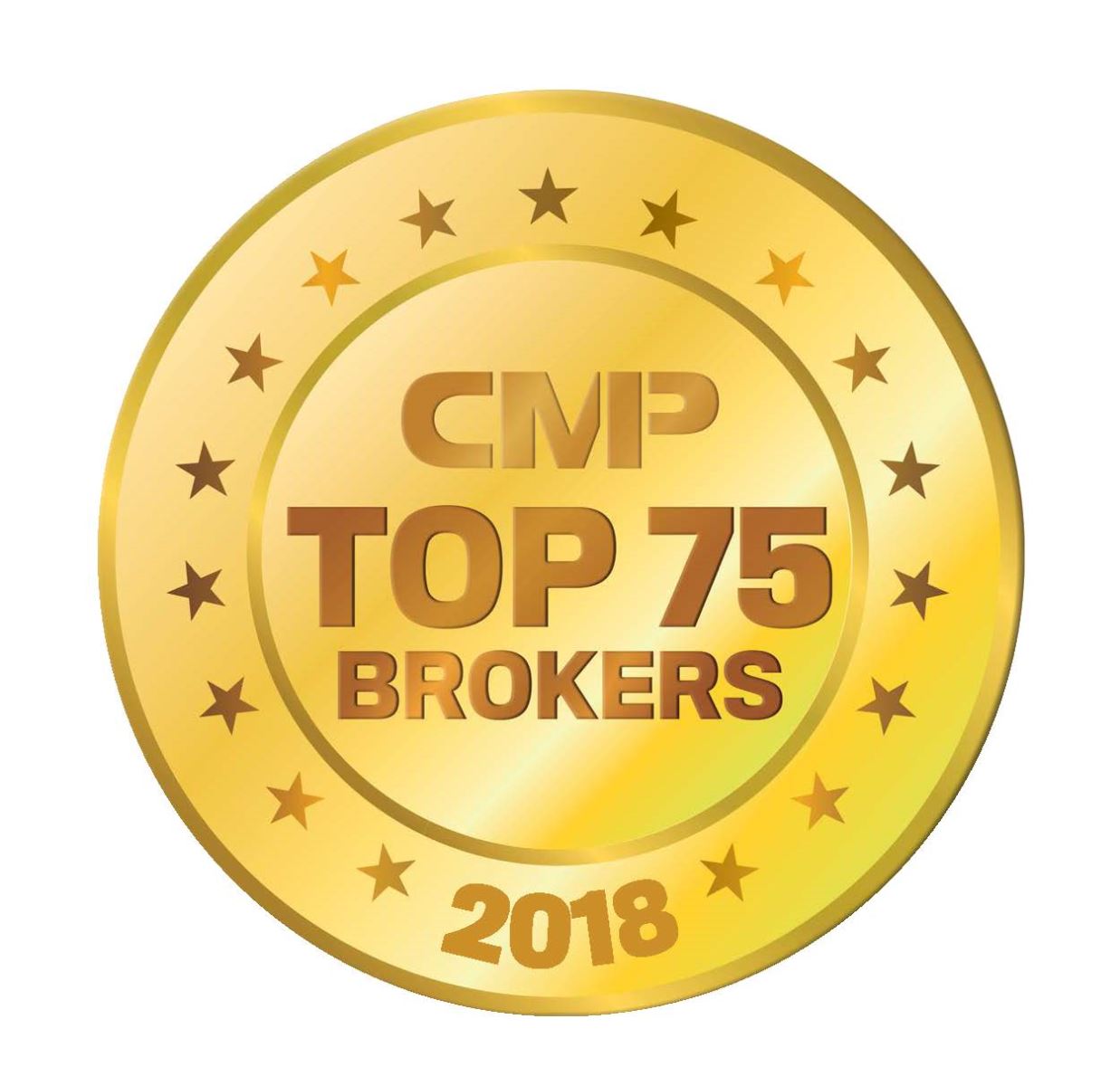 Recently, Tribeca Mortgage's own Fernando Zilli was recognized in the 2018 Canadian Mortgage Professional Top 75 Brokers report! As an exciting time for Fernando and the whole Team, we wanted to take this opportunity to thank all of our amazing clients for trusting Tribeca with their mortgage needs.
Tribeca Mortgages first opened its doors in 2016 and has grown into a highly-regarded mortgage company. Growing from two licensed brokers to five, Fernando has turned a small business into a thriving success and continuously aims to improve and expand their financing options and availability. With tremendous growth over only a few years, we are extremely excited to see what Tribeca has to offer clients long-term.
"We wouldn't have made it to where we are, as a team, today without the trust and support of our clients. I am incredibly thankful to work with such a capable team and wouldn't have made this list without their support. I am extremely honored to be recognized as one of CMP's Top 75 Brokers and would like to congratulate the other brokers on this list as well."
– Fernando Zilli, Owner/Managing Broker of Tribeca Mortgages
Hitting the ground running this year, Fernando expects to surpass last year's number of mortgages funded and foresees an even bigger 2018. Helping people find the best financing available for their every need is a passion of Fernando's and we are extremely proud of his hard work and dedication to Tribeca Mortgages.
To view the full list of recognized mortgage professionals, click here.